Wynn Las Vegas, October 17-19
As the leading experimentation conference, Opticon brings together creativity and science to drive innovation and transform organizations.
Speakers:
Sir Ken Robinson

Author & Speaker
Leader in Creativity & Innovation

He's been called "one of the world's elite thinkers on creativity and innovation" by Fast Company magazine. Don't miss Sir Ken Robinson's keynote at Opticon 2017

Reshma Saujani

Founder & CEO, Girls Who Code

She's leading the movement to inspire, educate, and equip young women with the computing skills to pursue 21st century opportunities. Don't miss Reshma Saujani's keynote at Opticon 2017

Josh Foer

Science Journalist
Best Selling Author, Moonwalking with Einstein

He's a science journalist, best-selling author and U.S. Memory Championship winner. Watch his keynote to learn how to retain all the great info from Opticon 2017.
Guest Keynotes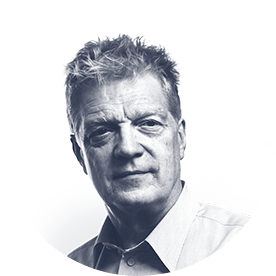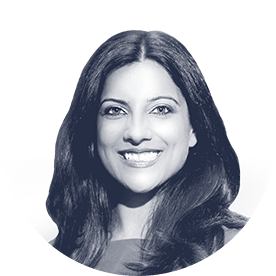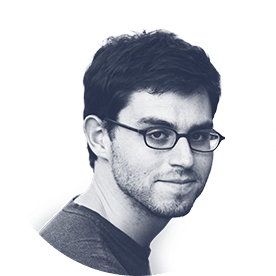 Optimizely Keynotes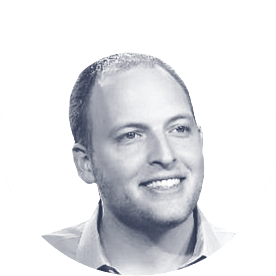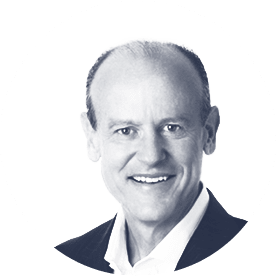 Expert Speakers