Opticon 2017 Hotel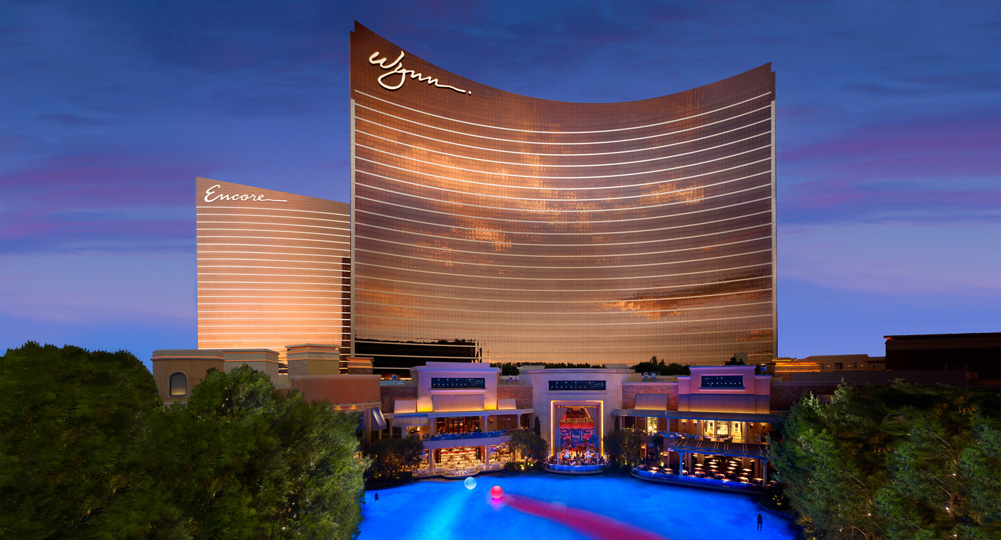 Please note that our discounted room rate has now expired. Rooms may still be available but are subject to a higher rate, based on availability. For questions regarding new reservations, please contact opticon@launchinc.com.
If you have questions regarding a currently booked reservation, please contact the Wynn at 866-770-7555 or 702-770-2222.
Registration Questions? We're here to help! Email opticon@launchinc.com
How to get to the Wynn
Driving Directions
Exit I-15 at Spring Mountain Road East. Wynn Las Vegas is on the Northeast corner of Las Vegas Boulevard and Spring Mountain Road.
Directions from McCarran Airport
The Wynn is just over 5 miles from the McCarran Airport Rent-A-Car Center. Exit the center on Gilespie St. and head toward George Crockett Rd. Turn left onto Hidden Well Rd. Merge onto I-15 toward Salt Lake City. Take the Spring Mtn. Road exit and keep left to take the ramp toward Spring Mtn. East/Las Vegas Blvd. Merge onto Spring Mtn. Road and turn left onto S. Las Vegas Blvd.
Parking Information
Please click here for information regarding parking during your visit.
Stay Updated
By clicking the button, you are agreeing to Optimizely's
Terms of Service
and
Privacy Policy
. You'll receive emails and communications from Optimizely and our affiliates and partners regarding products, news, updates, promotions and events. You can unsubscribe anytime by clicking
here
or by contacting us at the address below.